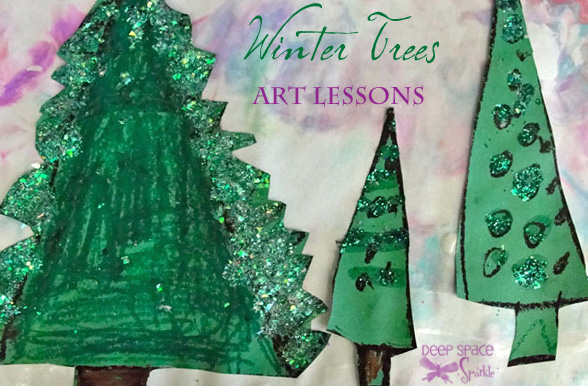 I recently stumbled across an amazing art blog that is just too good not to share with you all....
Since I am more of a science/math person, art tends to be my homeschooling weakness.
I didn't take many (any) art classes beyond elementary school and my drawing
skills are quite pathetic.
So.....art tends to get a slim showing in our homeschool portfolios.....but not this year.
This year, I am being assisted by the blog Deep Space Sparkle. Patty is an art teacher who shares these gorgeous art lessons....for FREE!!
She also includes step-by-step instructions with photos.
Here are some of her projects...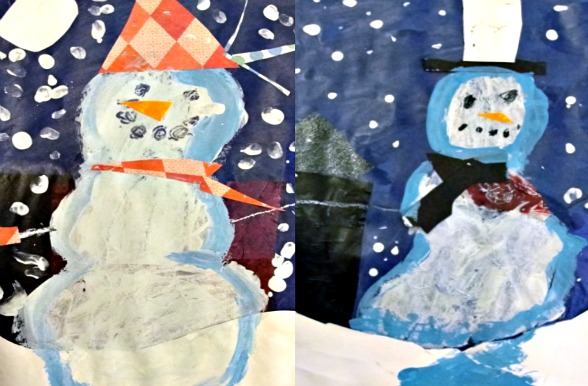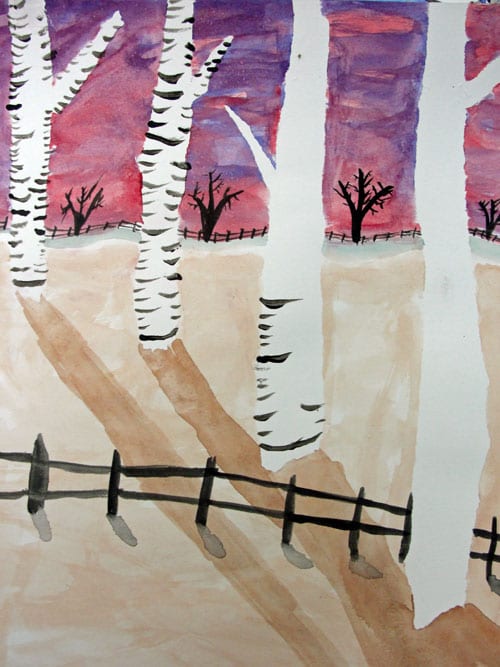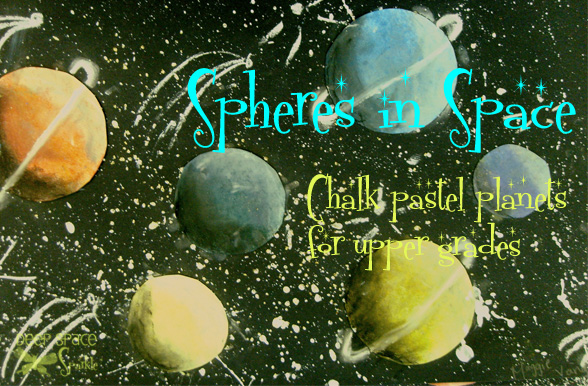 We recently did the watercolor birch trees and they turned out gorgeous!! Even my non-artsy son has a project for his portfolio that looks artistic.
If you are looking for more homeschooling ideas, check out my Pinterest Board!